We can help scale
your online presence
to
We can help you scale your online presence
Social Works are online marketing experts. Our campaigns are designed to reach highly defined target groups.
We create the right awareness to suit your particular needs – whether it is your need for data, content, PR or influencer marketing.
We are taking brands and influencers to the next level through curated experiences and campaigns. We have a combined social reach of more than 400M followers.
Our team of analysts, creatives and networkers work closely together to tailor a strategy for your needs.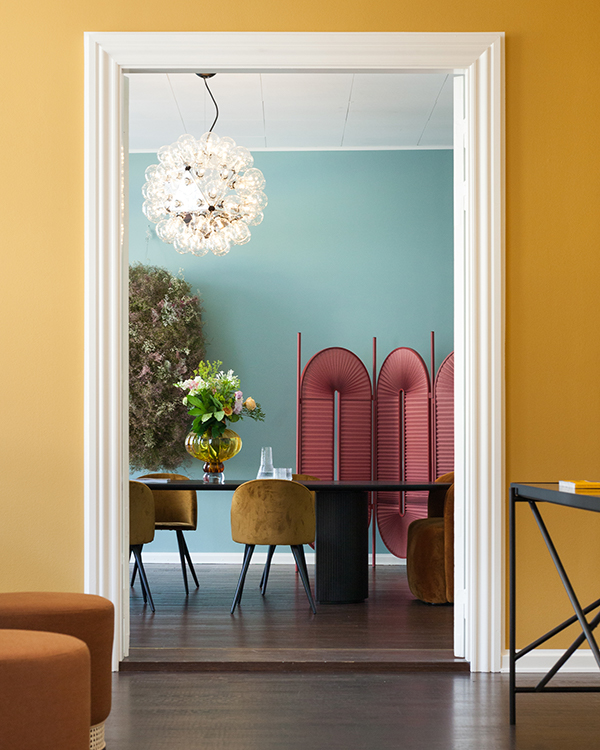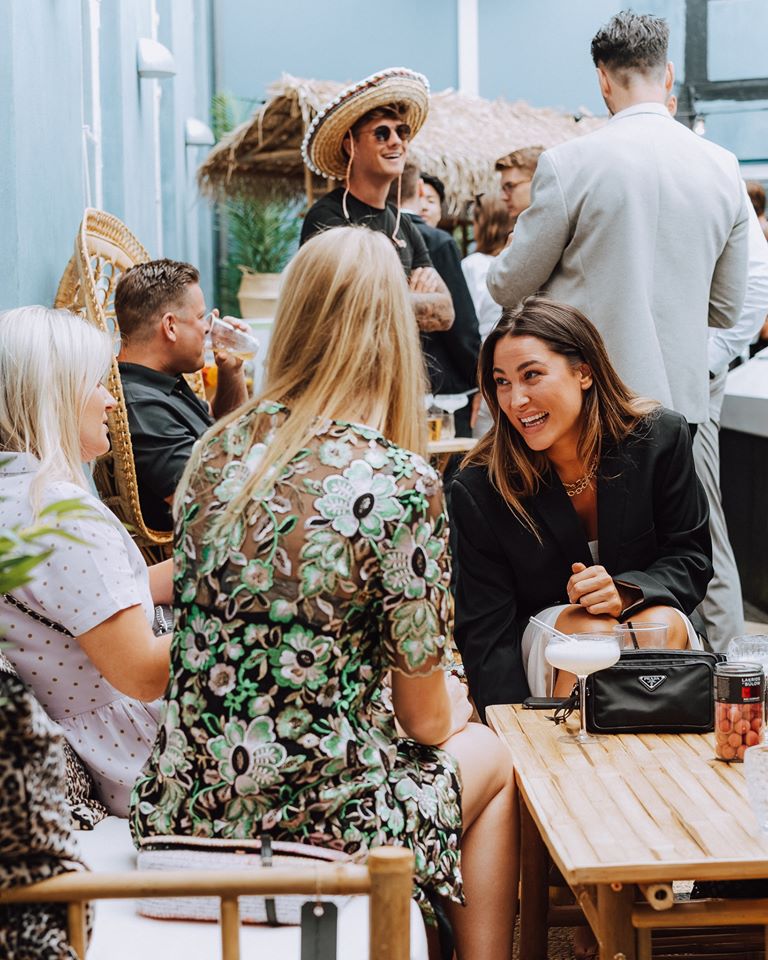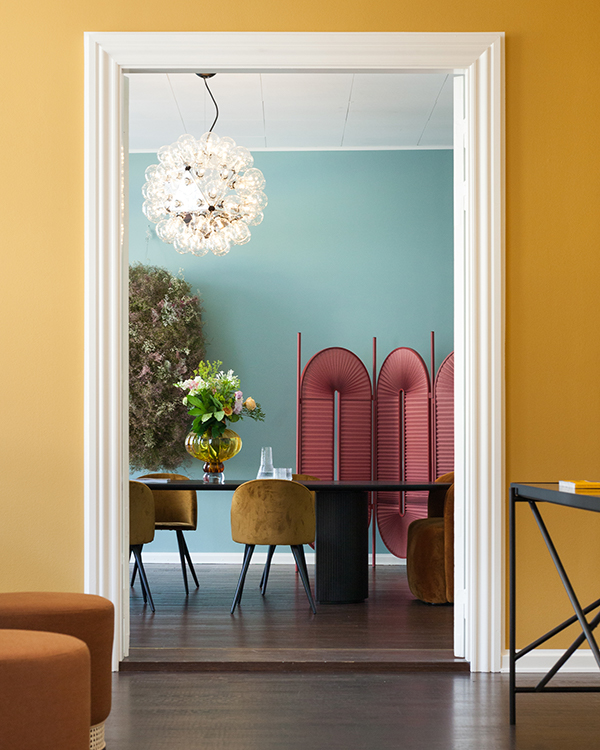 The Influencers
We represent a closely selected group of influencers where we work on developing their personal brand and efficiency on a daily basis.
We also scout and select the right influencers for numerous brands based on overall appearance, perception and past data and sales results.
Working with influencers from different corners of the industry for almost a decade has build a large experience and knowledge within our company.
See our Influencers
Contact Us
We'd love to hear from you.